AfterWhys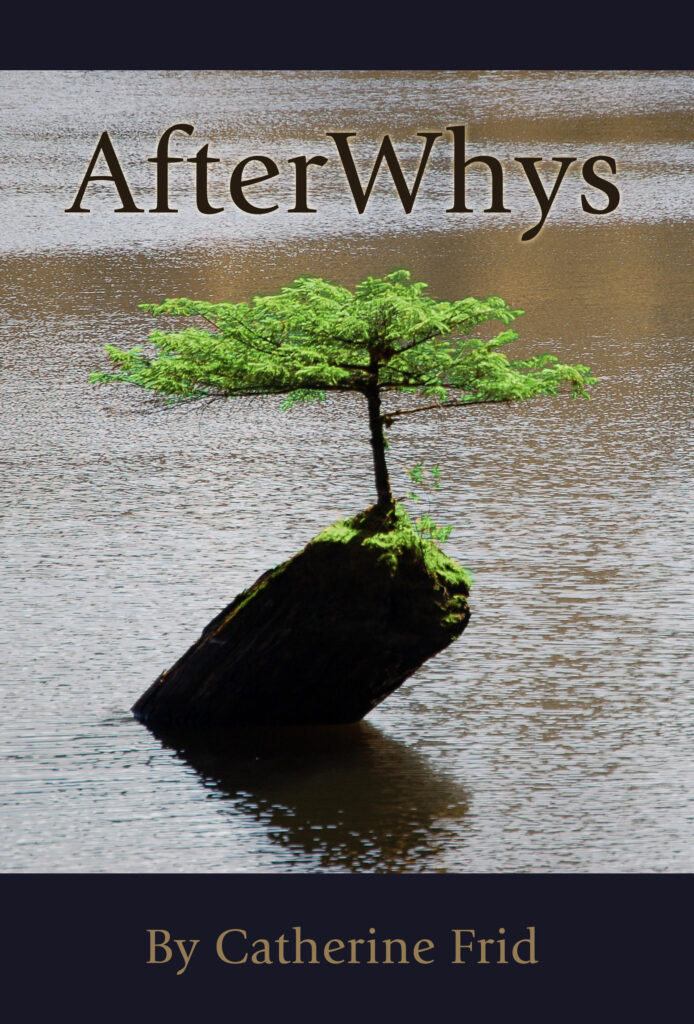 "We all need to talk to someone."
Synopsis:
AfterWhys is a stage play about the importance of hope and resilience for seniors who face mental health challenges, including suicide. This live performance also depicts, with humour and compassion, how we can better support those around us who may need help.
Canadians over the age of 59 are one of the most at-risk groups for suicide. AfterWhys opens the conversation about this sometimes taboo subject, and opens our hearts and minds to how we can each help family and friends who may be depressed and even at risk of suicide.
AfterWhys was commissioned by the Suicide Awareness Council of Wellington-Dufferin.
Reviews and Feedback:
"This play is very powerful because it was woven together by people in our community who shared their stories of courage, love, hurt and strength." — Hanover Post
"It's entertaining, but it also has a really good message behind it" — Guelph Today
"The drama often touches people because it's based on real stories." — Orillia Matters
"The actors draw you into each setting. You feel right there. Excellent play, very well written." — audience member
"A good start to debunking the myth 'he's not the kind of person who would ever do that'." — audience member

"This was a powerful, authentic and nuanced portrayal of senior suicide and aftermath. So glad I had the opportunity to see it." — audience member
Production History:
2019 Suicide Awareness Council of Wellington-Dufferin Tours
2018 Suicide Awareness Council of Wellington-Dufferin Tours
2017 Suicide Awareness Council of Wellington-Dufferin Tours
2016 Suicide Awareness Council of Wellington-Dufferin Tours
Photos & Video Archive: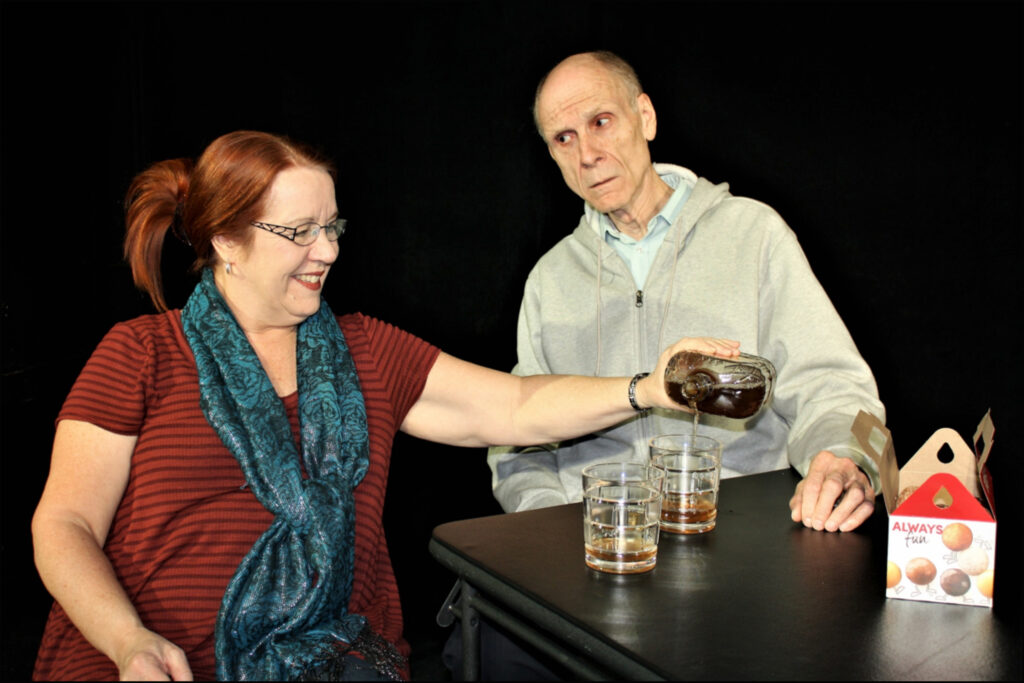 Video on the making of AfterWhys: