Bio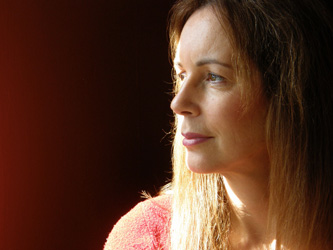 Catherine Frid is a Guelph-based playwright whose full-length work has been produced at the Toronto Fringe, SummerWorks, Guelph Museums, Mixed Company Theatre, Kitchener's Unhinged Festival, Alumnae Theatre and others. She also co-creates community-engaged plays.
Publications include This Isn't Toronto in Long Story Short (Playwrights Canada Press); Community with Strangers in Scenes from a Diverse World (ICWP Press); Us and Them in Thirtysomethings: Mother-Daughter Monologues (ICWP Press); and with the Our Voices group, Our Voices: Senior Selfies (Art Age Publications).

Catherine teaches dramaturgy at Ryerson University's Chang School, and has been Playwright in Residence at Mixed Company Theatre and Artist in Residence at Osgoode Hall Law School.

She is artistic director of Watercourse Theatre.