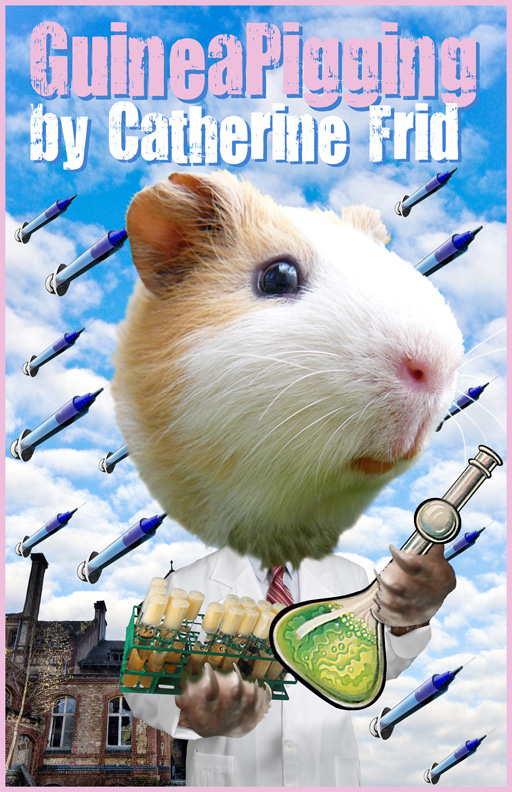 Chris: A potential side effect of this drug is … death?
Larry: Hey, death is a side effect of life.
Synopsis:
When five human guinea pigs volunteer to test an unapproved drug for a pharmaceutical company, they uncover secrets about themselves and about the drug study that they're involved in.
GuineaPigging was developed with assistance from a Toronto Arts Council Emerging Playwright grant.
Production History:
2011 Alumnae Theatre Toronto ON