Homegrown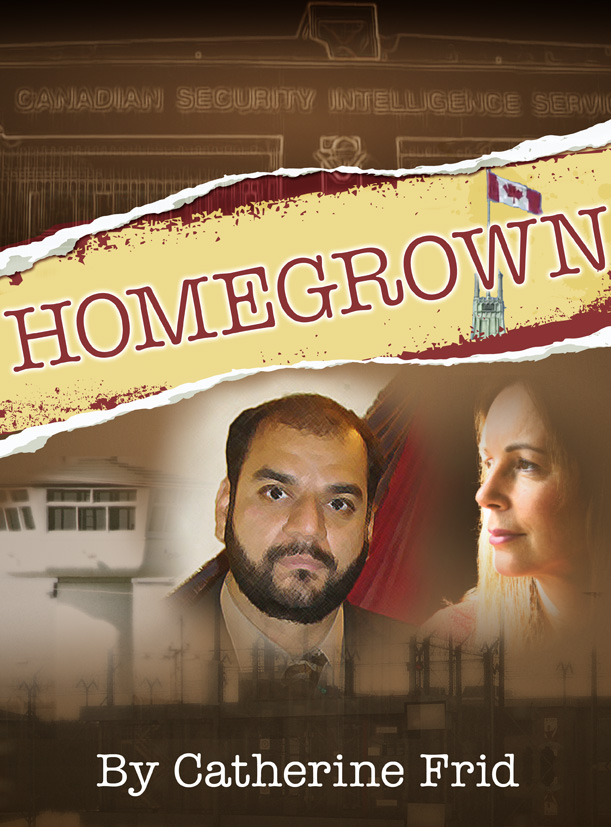 "Justice is merely incidental to law and order." — J. Edgar Hoover
Synopsis:
Homegrown follows the journey of a woman obsessed with discovering the reality behind the media hype about Shareef Abdelhaleem, a Toronto 18 terror suspect she visits in a Canadian prison, over the two years leading up to his conviction.
The play explores the competing interests our society faces with homegrown terrorism, and the workings of Canada's criminal justice system.
Homegrown was developed with support from the Toronto Arts Council and the Canada Council for the Arts.
Production History:
2012 Panamerican Routes Festival Toronto ON
2011 Cross-Canada Staged Readings Nation-wide
2011 Ontario Justice Education Network Toronto ON
2010 SummerWorks Festival Toronto ON
Photo: