Thistlepatch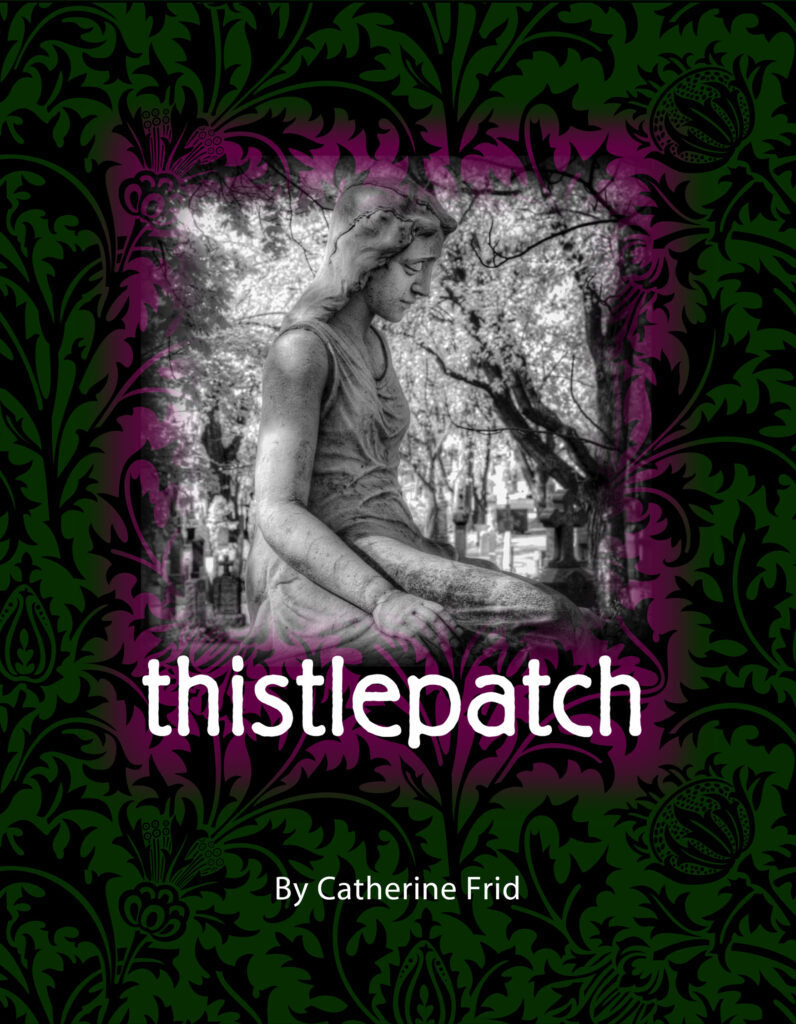 CORONER: This is a coroner's inquest into the death of one girl …and our purpose here today is certainly not to cast blame.
FLORA: Then what are you trying to achieve?
Synopsis:
A child psychologist and an investigative reporter struggle to piece together the tragedy of a 14-year-old girl's suicide in a juvenile prison. Thistlepatch is based on the true story of Dr. Flora Danziger, the whistleblower who, with reporter Victor Malarek, catalyzed the complete overhaul of Ontario's child welfare services in the 1970s.
Thistlepatch was created as part of an Artist in Residency at Osgoode Hall Law School.
Production History:
2017 New Ideas Festival Toronto ON (reading)
2016 Osgoode Hall Law School Toronto ON (reading)
2015 Ryerson University Toronto ON (reading)
2015 Law and the Curated Body Conference Toronto ON (reading)