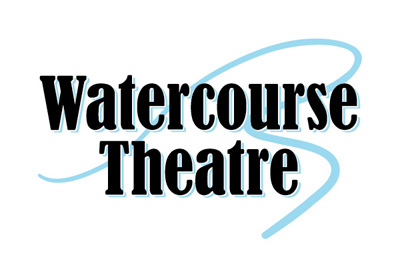 Watercourse Theatre explores innovative ways to creatively and theatrically share the stories of individuals and groups in our society whose voices are often not heard.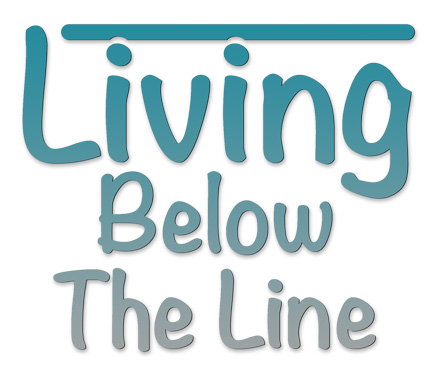 Living Below the Line

We're doing a remount
at the MCCO Peace Conference on 19 November,2022
For more information and tickets click here: Event Brite
Our Project:
Living Below the Line was a 4-month project that ran from March – June 2022. Individuals living below the poverty line co-created and presented a new stage play with music, with professional theatre makers. Thank you to the over 400 people who came out to see our five live performances in June!
Co-Creators and Actors:
Benita Sissing, Carol Kennedy, Erma Friesen, Glenna Bradley, Jade Attwood, Jeffrey Beckner, Kohar Kilejian, Louise Murray, Rebekah Haynes, Sandee Lovas, Timothy Ryder, Wayne Sorely
Playwright and Producer: Catherine Frid
Director: James Gordon
Music Director: Mary Abdel-Malek Neil
Production Designer: Barbara Bryce
Team Support and Assistant Stage Manager: Kimberlee Walker
Assistant Stage Manager: Pierre Leclipteux
For more information, please contact:
[email protected]
Funded by

Supported by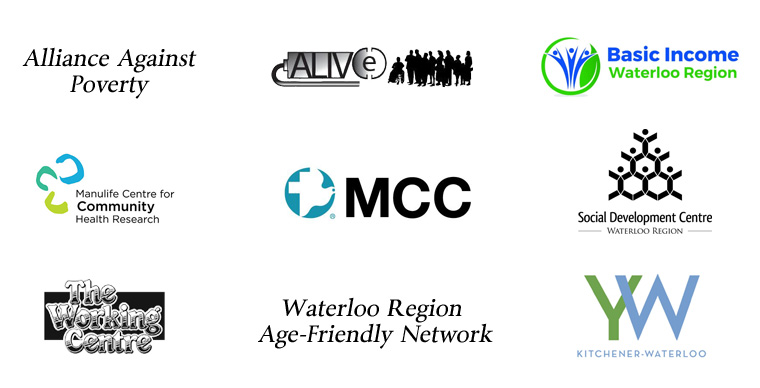 Thank you to our Donors:
Anonymous
The Church of St. John the Evangelist (Anglican)
City of Kitchener
Dianne Ensing
Beverly Esposito
Catherine Martin
Alexander McLellan
Sylvia Paurys
Carolyn Reesor